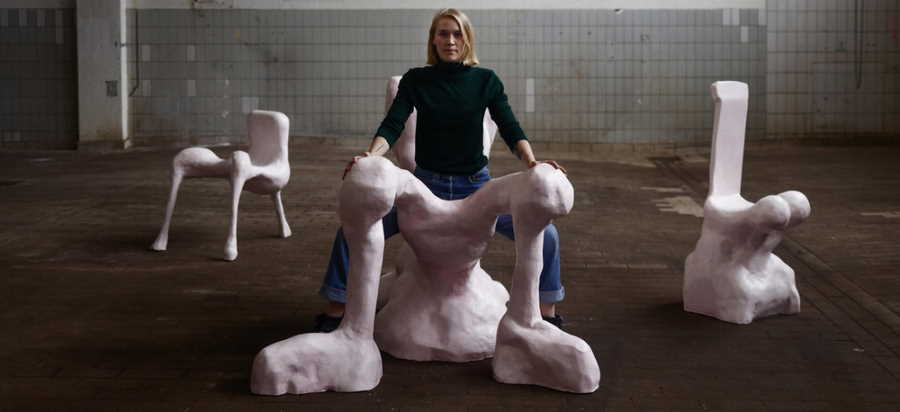 Anna Aagaard Jensen creates and archives critical discourse, and commissions ambitious artist projects. Through a daily mix of blunt criticism, commentary and community-minded journalism, we add an unparalleled dosage of purposeful opinion to the contemporary art community.
Art is without a public purpose if it is not tested and understood. To this end, Anna Aagaard Jensen provides a moderated public forum across comment threads, artist essays, and roundtable criticism. Our nine-year archives provide an extensive historical record of that discourse. By encouraging a critical and informed audience, our public initiatives fill a critical need for all creative makers.
Art must be interrogated.